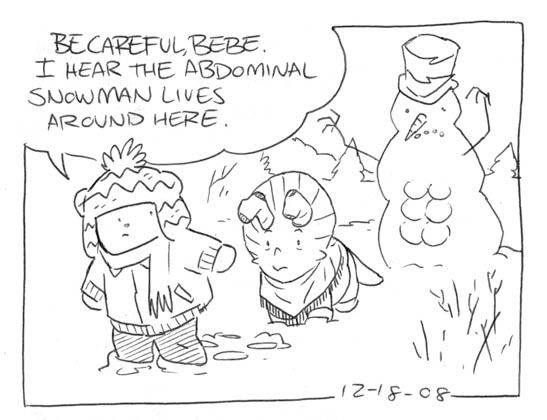 Call me crazy, but I like my winters cold and with lots of snow. St. Louis weather, I will not miss you when we go.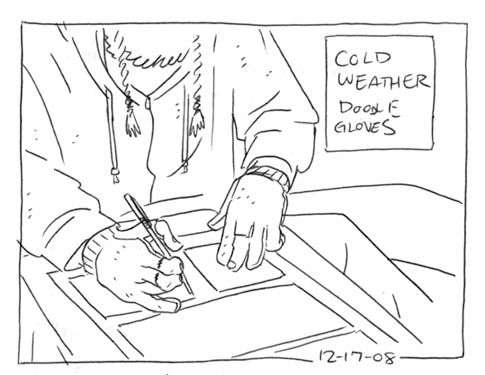 This note was during the 59 degree cold freeze in our house last week.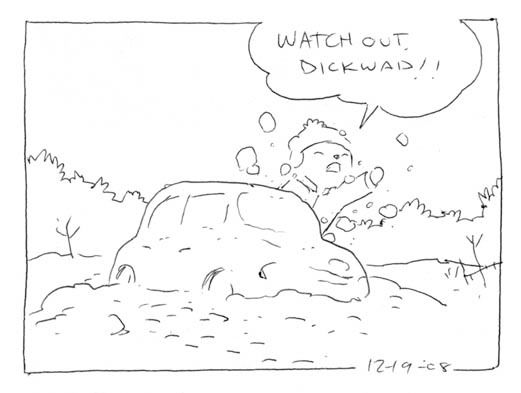 Chris described this note as "Brady being you". Ha ha ha. Truth is I am a very courteous driver who now has massive road rage due to my 45 min. each way commute to work. I swear I only use expletives with drivers who deserve it!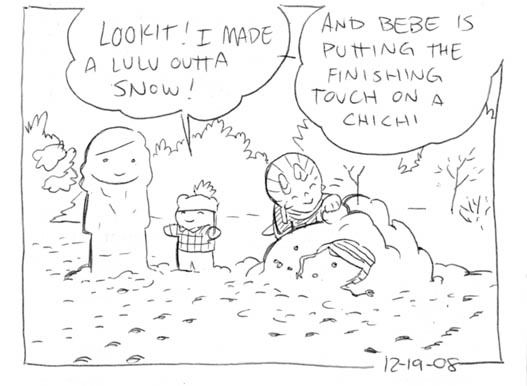 Did I mention how much I want it to snow here?